Mir Detstva 2023 is the largest event for the children's industry in Russia. It is the most popular professional platform for presentation of new products and solutions, and effective business networking.
Exhibition has been held since 1994. According to the overwhelming majority of Russian and foreign exhibitors, the most popular platform for the presentation of new products and effective business communication in the children's industry.
The show regularly brings together leading manufacturers and suppliers of children's goods, distributors, representatives of wholesale and retail trade, marketplaces, licensors, licensees, heads of profile associations, and other interested parties.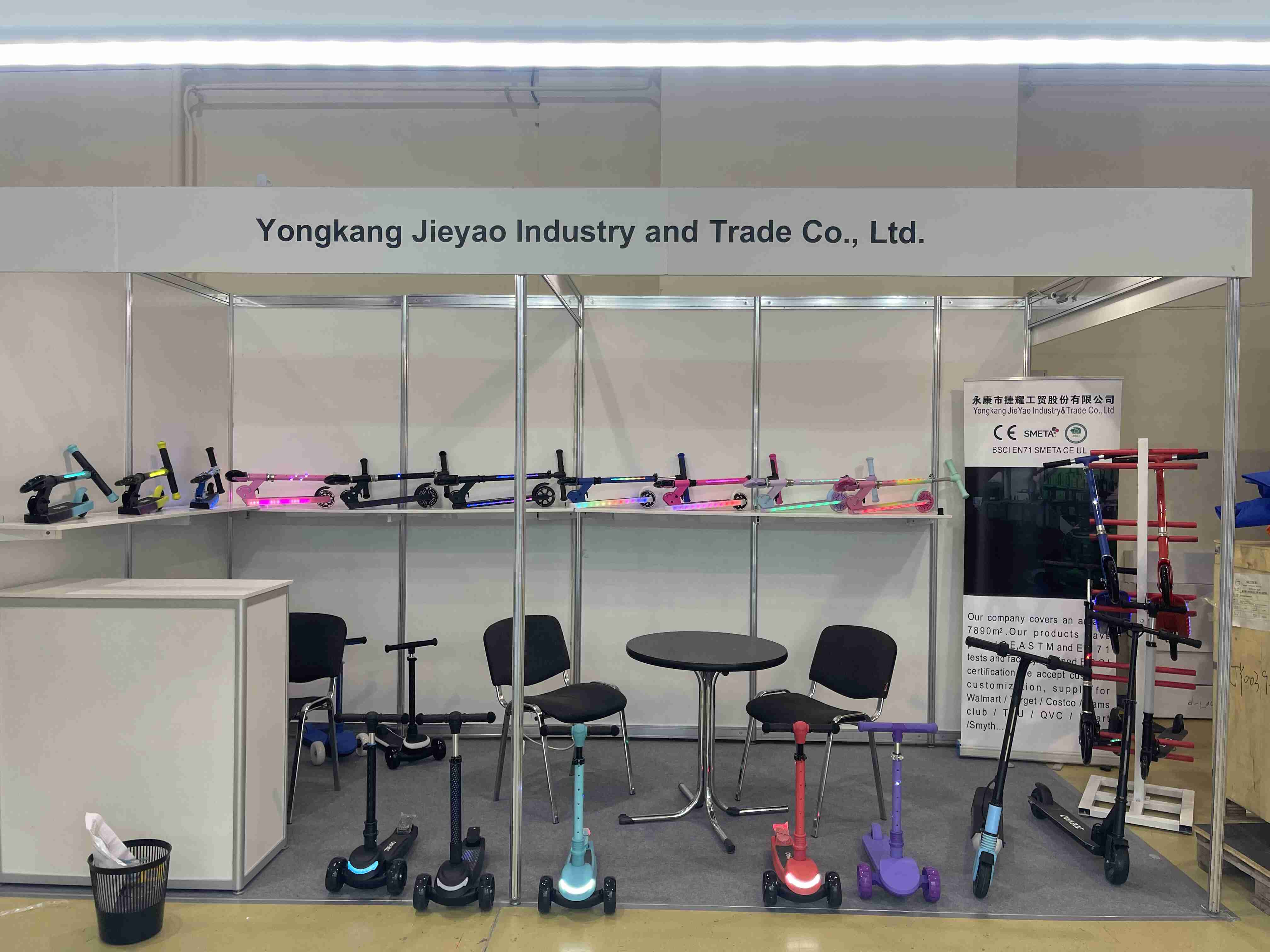 https://www.facebook.com/profile.php?id=61551012201712
https://www.instagram.com/candywang.w/
MirDetstva 2023 in Russia.
Booth: 83A15 Date: Sep 26th-29th